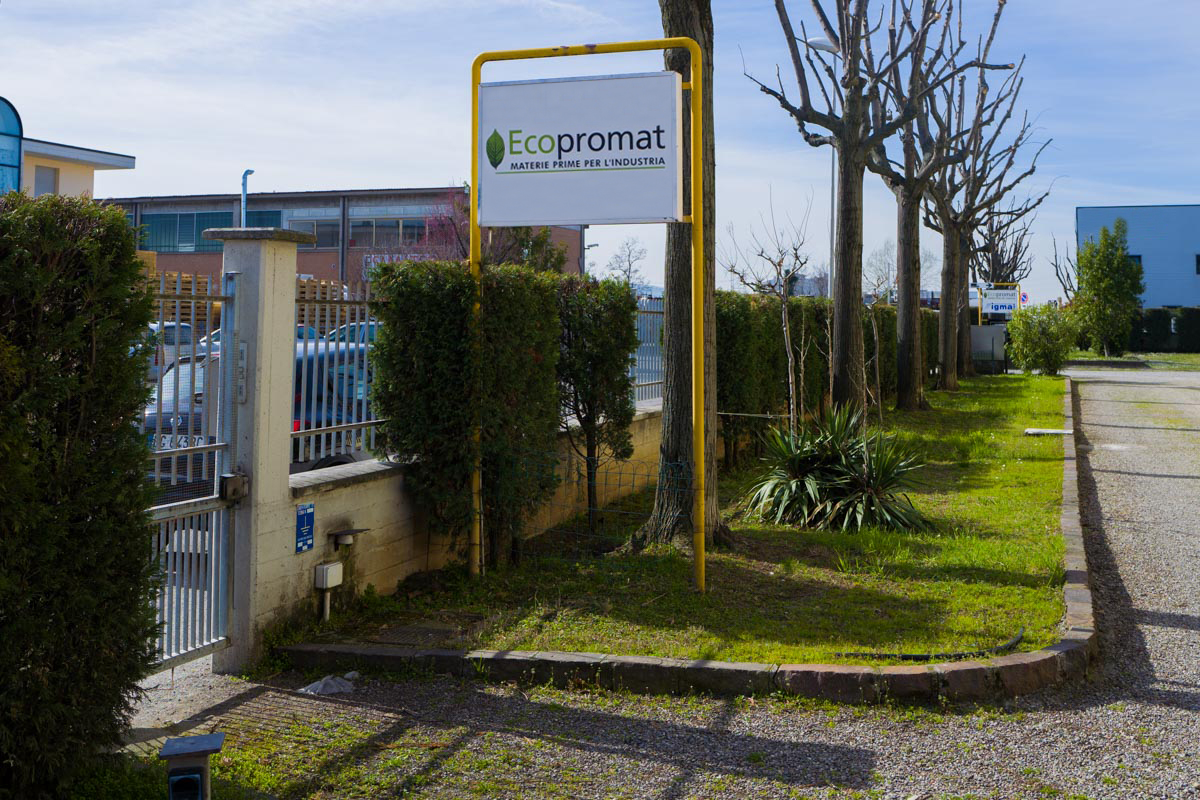 Ecopromat works in the field of the raw materials. We acquired an experience which enables us to cooperate with other industrial sectors.
We supply important Italian companies, specifically feed and supplement manufacturers. The quality and the safety of our products are guaranteed by law, and we have FAMI-QS certification ( n. 255286-2018-AFSMS-ITA-RvA)
Thanks to our products, we are active in the field of biogas: desulphurised gases, nutrients, supplements with micro and macro nutrients. We can also supply our customers with personalized mixtures according to the shortages of their plants.
We believe in the research of new materials, our plants enable us to micronize minerals and to cover them with stearic and titanate acid.
We are among the first who believed in the recovery of materials for disposal, recycling them as secondary raw materials, providing savings opportunities.